"Lest We Forget"
They shall grow not old, as we that are left grow old
 Age shall not weary them, nor do the years condemn   
 At the going down of the sun and in the morning
 We will remember them
This Memorial page has been set up in Memory of Wrexham Royal Naval Association Branch Members who have sadly crossed the Bar, also for men and women from Wrexham who served in the Royal Navy and died during WW 1
Please click on a video of choice to listen to music whilst viewing the page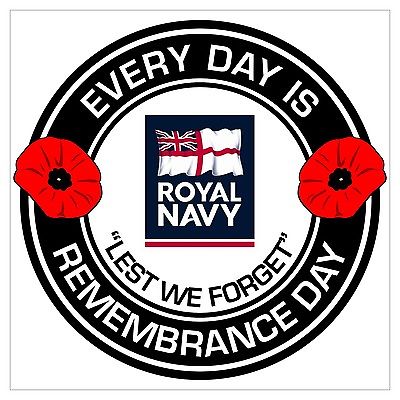 In Memory of Wrexham Royal Naval Association Members who have crossed the Bar
"Crossing the Bar"
Sunset and evening star
And one clear call for me!
And may there be no moaning of the bar,
When I put out to sea,
But such a tide as moving seems asleep,
Too full for sound and foam,
When that which drew from out the boundless deep
Turns again home.
Twilight and evening bell,
And after that the dark!
And may there be no sadness of farewell,
When I embark;
For though from out our bourne of Time and Place
The flood may bear me far,
I hope to see my Pilot face to face
When I have crossed the bar.
In Memory of the Men from Wrexham who served in the Royal Navy and died during World War 1
Stoker 1st Class George Boak RN
Lt Cdr Ernest James Cuddy Royal Naval Division
Private Ronald Alexander Davidson Royal Marine Light Infantry
Stoker 1st class Frederick Simeon Grainger RN
A/Lt Hugh Robert Hughes RNR
Boy Telegraphist Evan Jones RN
Stoker 1st class Ernest Mitchell RN
Stoker 1st class Thomas Henry Onions RNR, Royal Naval Division
Stoker 1st class Thomas Platt RN
Stoker 1st class William Richards RN
Able Seaman David Roberts Submarine service RN
Boy 2nd class Frank Roberts RN
Ordinary Seaman Frederick James Rotchell RN
Plumbers Mate Charles Henry Vaughan RN
Shipmate Forsythe Dobie (Sye):
Shipmate Harry Clarkson: 
Shipmate Reverend Cannon David Griffiths:             2nd November 2017
Shipmate Kevin Kilby:                                                    20th September 2019
Shipmate Vince Priamo                                                 7th December 2020
Shipmate Alan Jones:                                                 27th March 2022
Shipmate Edward John Mathews D.S.M. (Ted).
Shipmate  John Reed.
Shipmate  Alec Cole. …
Shipmate  Neville Rogers 
Shipmate  Ken Jones 
Shipmate Jack Niland 
Shipmate Albert Ward 
Shipmate Fred King 
Shipmate Edward Jones (Ted) 
Shipmate Robert Lloyd (Rob) 
Shipmate Eddie Lloyd 
Shipmate Frank Carroll 
Shipmate Ivor Hughes 
Shipmate Les Jackson                                                7th December 2020
The Reverend Canon David Griffiths
The Reverend Canon David Griffiths a former miner, whose great-grandfather died in a flooded mine in the 19th Century, and a former vicar of Gresford, who lost two great uncles in the Gresford pit disaster which claimed the lives of 266 miners in Wrexham in 1934. David was a much loved and well-respected long serving Member and Padre of The Wrexham Branch of The Royal Naval Association. David passed away Peacefully on 2nd November 2017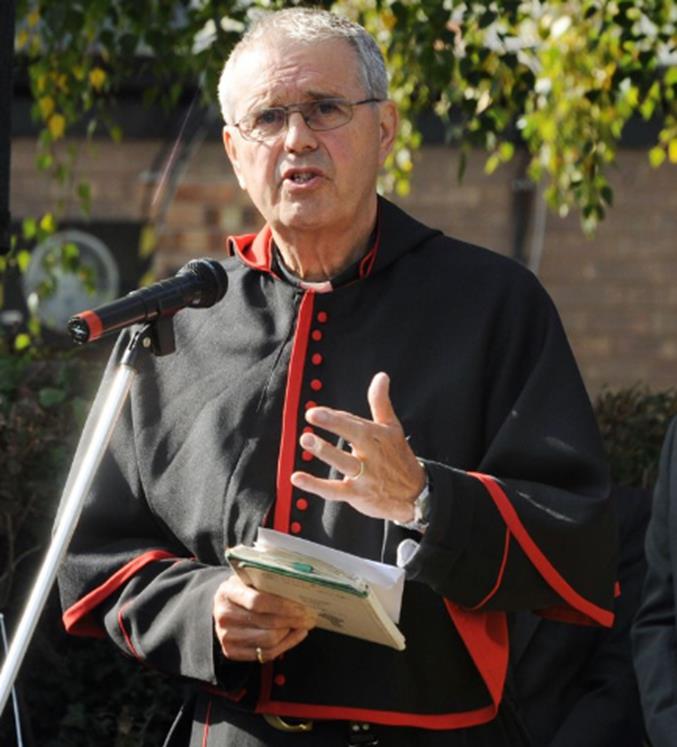 This Website contains a list of all Royal Navy personnel who have crossed the Bar through the years.
Please click on the link below to view
NAVAL-HISTORY.NET
http://www.naval-history.net/xDKCas1003-Intro.htm
ROYAL & DOMINION NAVY CASUALTIES – INDEX and BACKGROUND NOTES
Edited by Gordon Smith, Naval-History.Net
David "Ozzie" Osborne Memorial
David "Ozzie" Osborne Memorial
A mark of respect from Naval Veterans coming together to ensure David's family, finally had the closure they deserved. Wrexham Branch Members join up with other Naval Veterans to honour David "Ozzie" Osborne at his Memorial Service in Old Colwyn. (Ozzie was sadly killed serving on HMS Sheffield during the Falklands War)