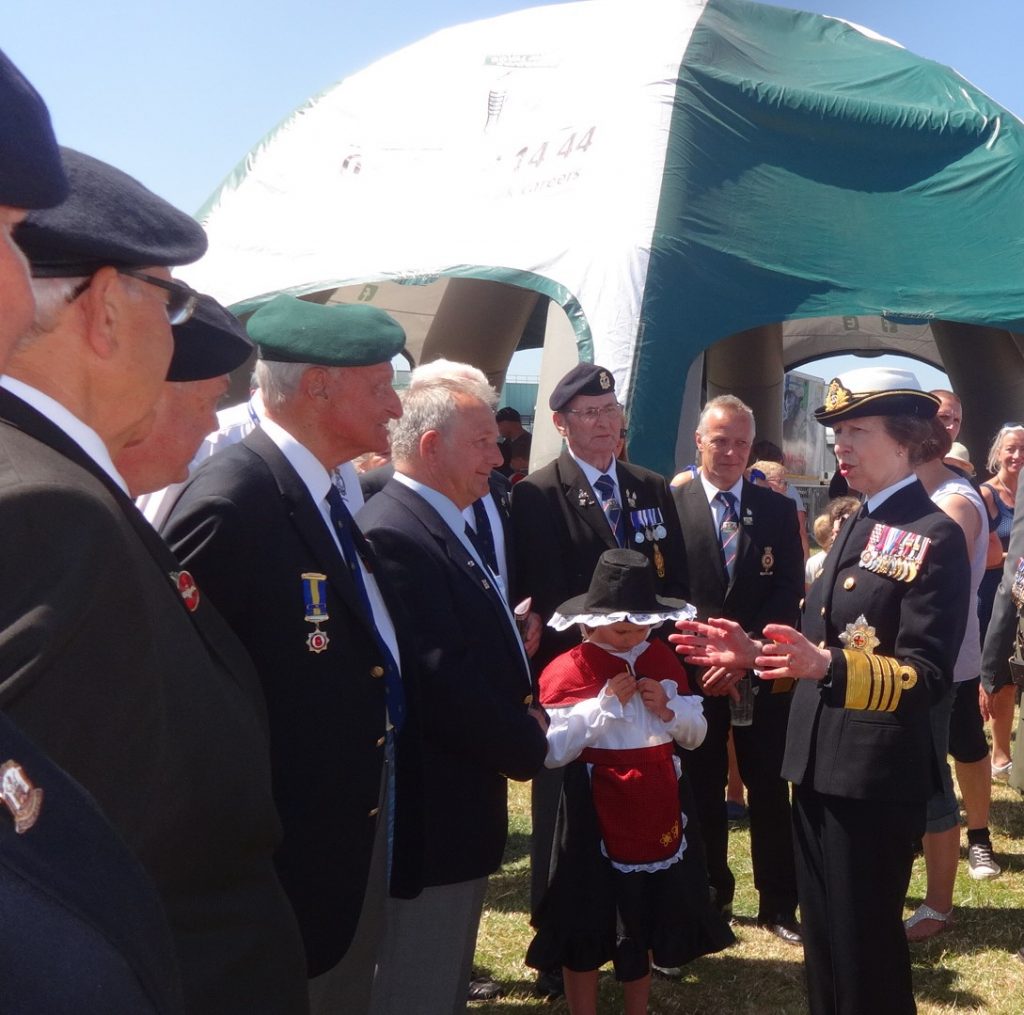 Cost of Membership
Membership costs £20 per year, which includes a £6 Wrexham Branch Subscription. Paid up members of the Royal Naval Association are able to use or visit any of our 300+ branches across the World. As a member of the RNA, you will have access to social and welfare advice, involvement in our many social or fundraising events, or you can simply just come along for a drink and "swing the lamp". If you would like a taster of what we are about, please contact the Branch Secretary Chris Kelly, Branch Chairman Keith Pritchard or Vice Chairman Kevin Hackett who will be delighted to host you as a guest at one of our branch meetings.
The Wrexham RNA Branch Officials for: 2019 / 2020.
Visit to the National Arboretum April 2019
Assistant Social Secretary: Jeff Hughes Tel:07947980753 
Assistant Social Secretary: Mark Rowley Tel: 07808139000
Email: mailto:mark@rowley.com
Branch Standard Bearer: Jeff Hughes
 Tel: 07947980753
Assistant Standard Bearers: Kevin Hackett & Chris Kelly.
Public Relations Officer: Kevin Hackett
Tel: 07762201386 Email: kevinhackett61@gmail.com
Assistant Public Relations Officer: Keith Pritchard
Tel: 07745905749 Email: keith.pritchard4750@gmail.com
Branch Delegate: Derek Hughes
Tel: 07530151295
Branch Delegate: Tug Wilson
Tel: 01691 772876 Email: tugoff@gmail.com