Royal Naval Association Wrexham Branch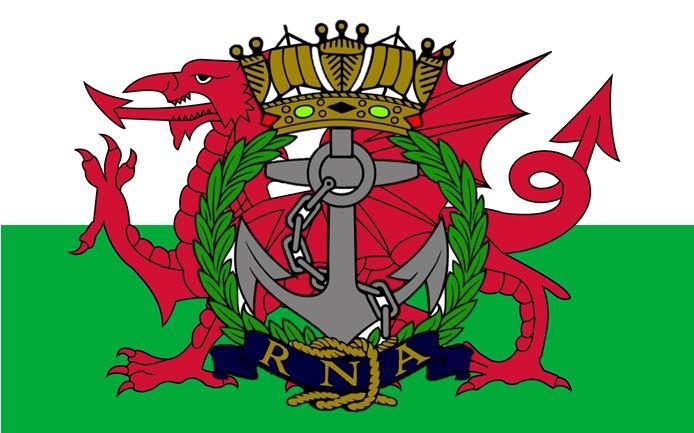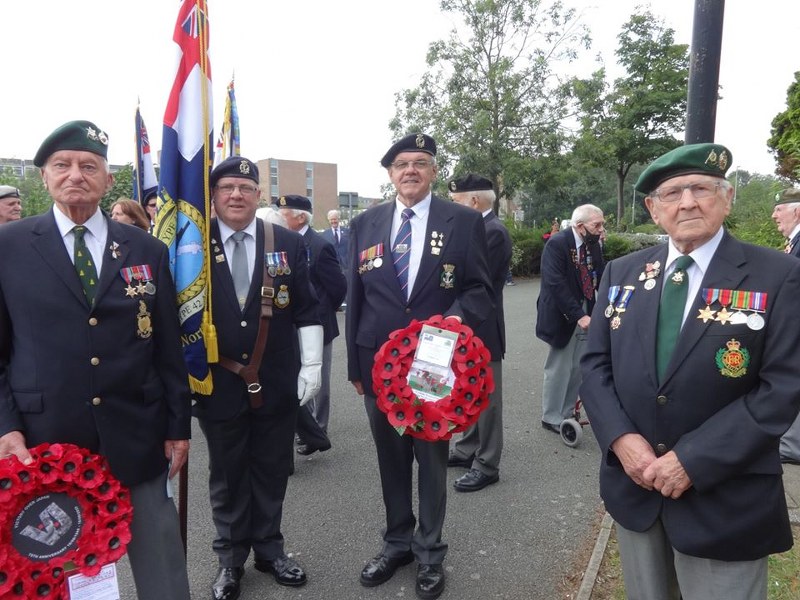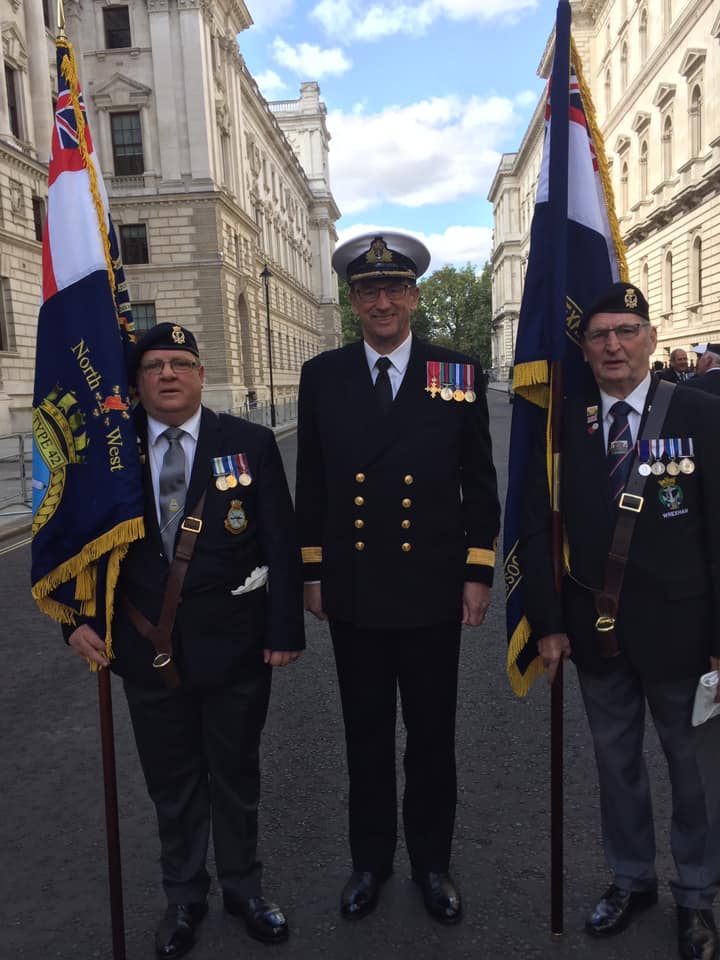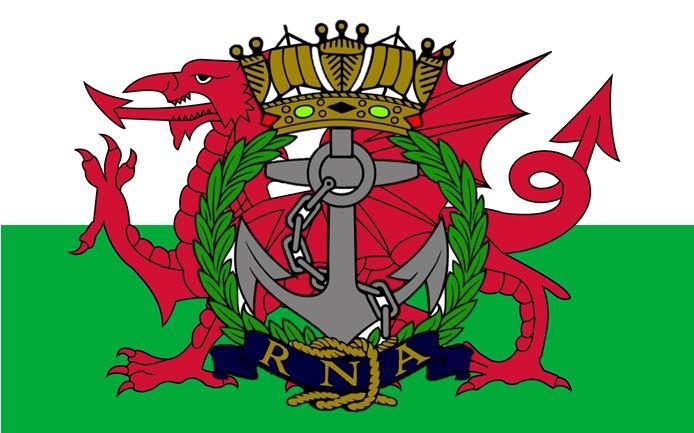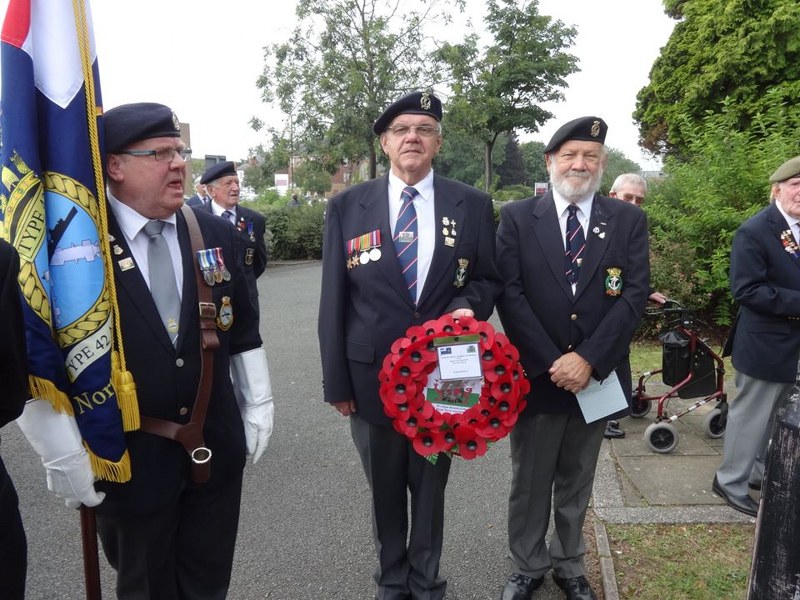 The Wrexham Branch is now one of the largest and most active RNA Branches in North Wales, we have a great time together, have great trips out, meet up with other branches for social evenings. You can look us up on our Facebook site to view the good times we have together including having the great honour of representing the Royal Naval Association Nationally at the 2018 Llandudno Armed Forces Day. The Wrexham Branch Celebrated their 50th Anniversary on Saturday February 15th 2020.
If you have served in the Royal Navy, Womens Royal Naval Service (WRNS), Queen Alexandra's Royal Naval Nursing Service (QARNNS), Royal Marines, Royal Fleet Auxiliary please come along and sign up with us and have a great time and share a bit of banter with shipmates / old comrades.
The Wrexham Branch meet on the 2nd and 4th Wednesday of each Month in the Wrexham War Memorial Club, Farndon Street, Wrexham, LL13 8DE. Telephone 01978 356865.